GreenGo for Business
If you are looking for the simplest solution, just enter the company's billing address in the app and request an invoice with one click from any of your trips.

As a business customer, you can also benefit from additional advantages and more favorable conditions. Choose from the following options and request a custom offer!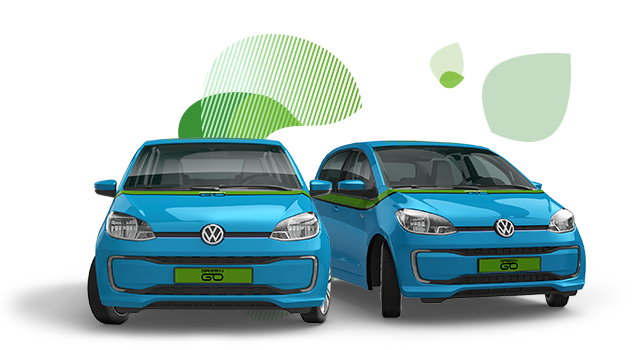 Choose the greenest cafeteria item!
Tax-free benefit, jump to the transport of the future.
WHY?
According to the National Tax and Customs Administration it may be provided to the employee tax free
Corporate Social Responsibility (CSR) is important – your company contributes to promoting electromobility and to supporting sustainability
Employees use the service as private individuals, on their own responsibility
We provide discount for bigger packages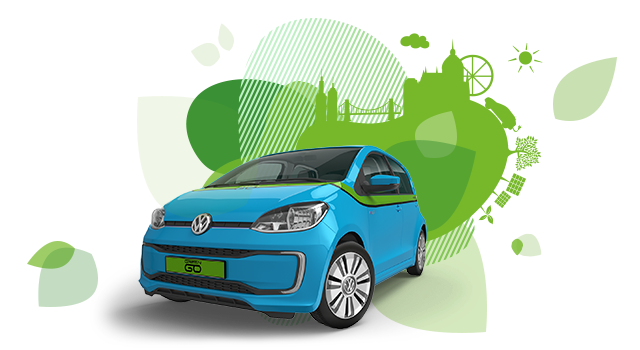 HOW DOES IT WORK?
It is simple: no administration to the company, neither to the employer
The claimed GreenGo balance may be used for a year
The required budget is billed to the employer, but credited to the employee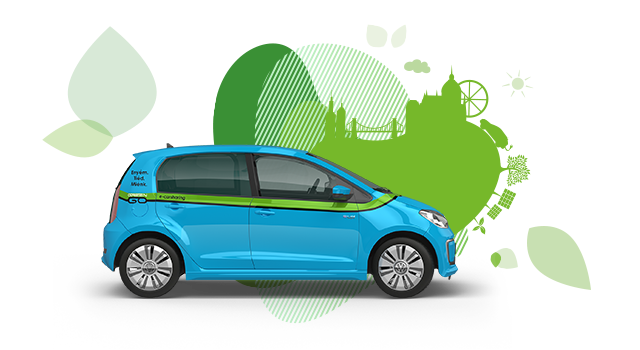 PRICES
According to the tax rules in force the GreenGo package claimed as fringe benefit may be provided with a 1x multiplier, free of taxes and duties. It costs 1000 Ft to the employer and we can redeem the employer a package worth 1000 Ft.
Disposable value of the gross fringe benefit of 100 000 Ft
This information is not exhaustive. Regarding the fees and discounts related to the different business price plans you may find detailed information in the Enterprise Terms and Conditions, the Enterprise Pricing and the Terms of Promotion. For more information, please contact our colleagues at business@greengo.com.

It should be furthermore noted, that information provided above does not qualify as tax advice or legitimate interpretation of legislation, it only serves information purposes. The content of information is based on the legal provisions effective on the day of publishing. GreenGo does not take responsibility for any interpretation of legislation different from the above or any potential adverse consequences or damages occurring due to future changes of legislation.