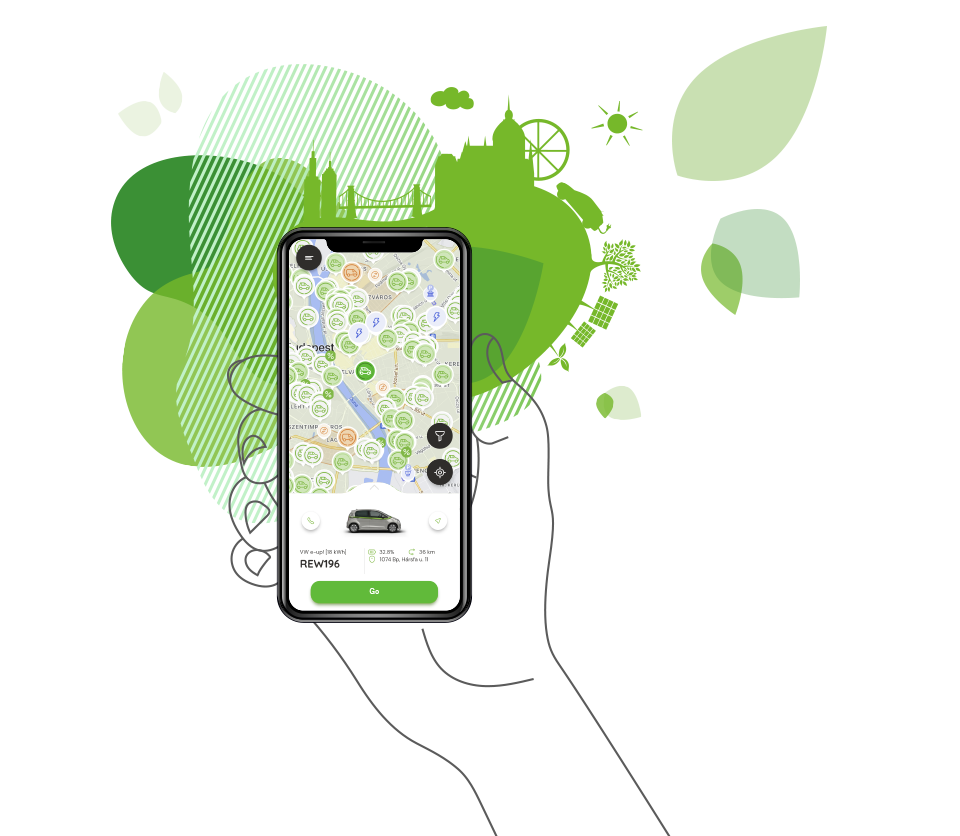 Because it is convenient
Everyone needs a car, but not at all times or at all costs.
It is irresponsible to buy a car and maintain it if it spends most of its time unused.
GreenGo is Budapest's only carsharing service with a fully electric fleet, offering a mobility solution wherever and whenever you need it.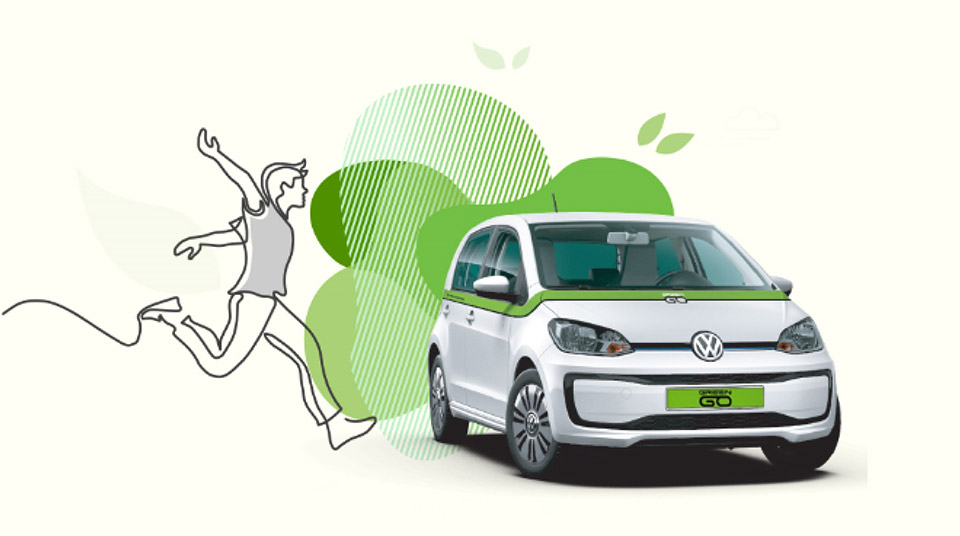 Because it frees you up
GreenGo takes the burden of maintenance, parking and cleaning off your shoulders. It gives a green light to urban mobility.
When you need a quick, efficient, sustainable and affordable mode of transportation, GreenGo is always there. It is easily combined with public transport, cycling or walking, when those options are more reasonable.
Instead of tying you down, GreenGo frees you up.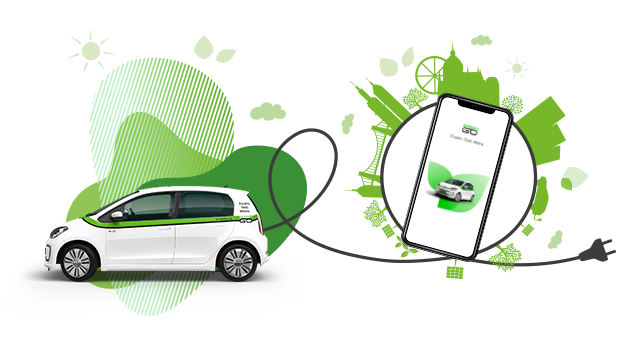 Because it is the future
Urban transportation is complicated and varied, as are the needs of people in the city. In the span of a day city residents might use several modes of transportation. You might walk in the morning, take the metro in the afternoon, and drive a car in the evening to go into town.
To respond to the challenges of the 21st century, a busy city needs new solutions. That is what GreenGo is about.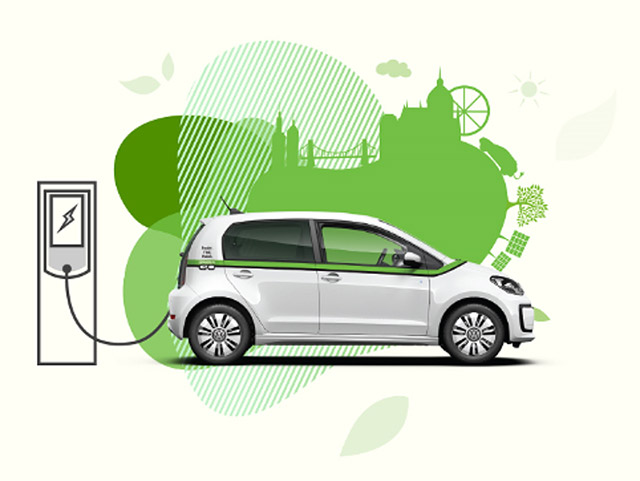 Because it is responsible
As a greengoer you are conscious of your time, expenses and your city's health.
You only pay for what you actually use, you do not pollute your neighborhood with noise or toxic exhaust. What is more, you're using a shared car, so you're not cramming the city with more vehicles.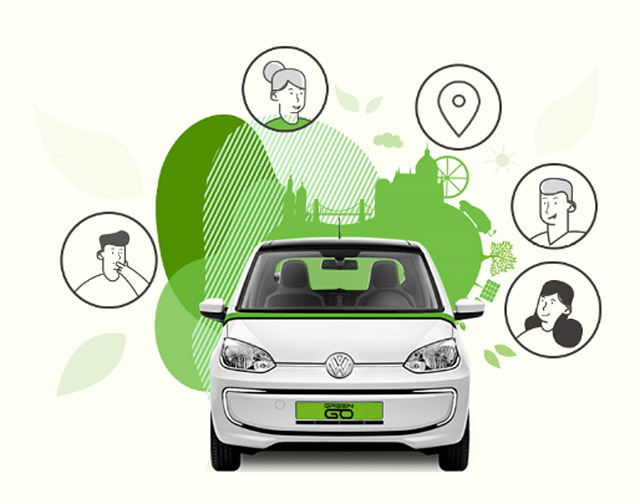 Because it is shared
Carsharing is a sharing-based short-term car rental in the interest of making sure the advantages of driving are accompanied by the lowest possible burden on the environment.
You can rent for only 10 minutes or become a driver for a whole day. Moreover, when you get in a GreenGo, you use one of the most sustainable forms of transportation—given that 100% of our fleet is electric.