GreenGo for Business
If you are looking for the simplest solution, just enter the company's billing address in the app and request an invoice with one click from any of your trips.

As a business customer, you can also benefit from additional advantages and more favorable conditions. Choose from the following options and request a custom offer!
GreenGo as
Employee Discount Program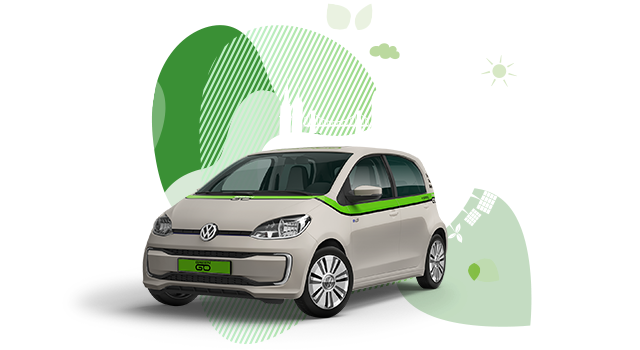 Increase the employee commitment at the company!
The employees of our enterprise partners get unique discounts
WHY?
The discount is easily available to all company employees
No expense for the company
Employees use the service as private individuals at their own risk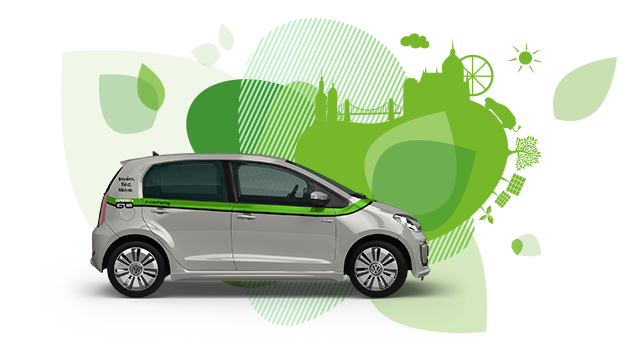 HOW DOES IT WORK?
The discounts are available with company email addresses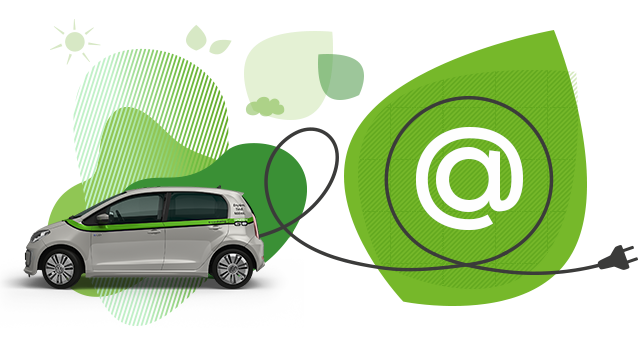 PRICES
Free registration and 100% monthly fee discount in Green Plus price plan.




This information is not exhaustive. Regarding the fees and discounts related to the different business price plans you may find detailed information in the Enterprise Terms and Conditions, the Enterprise Pricing and the Terms of Promotion. For more information, please contact our colleagues at business@greengo.com.