Instead of a corporate fleet, choose GreenGo!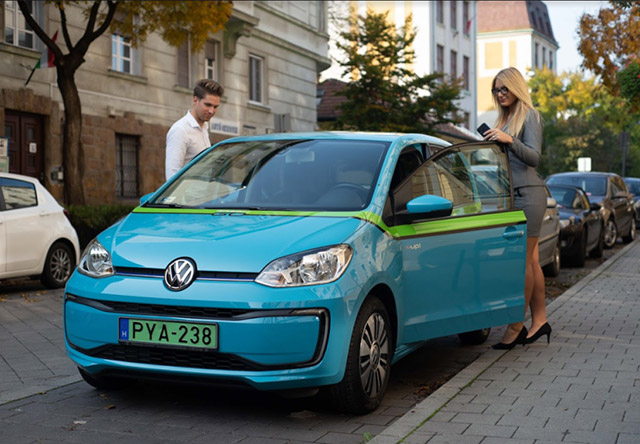 As a mobility solution for daily corporate activity, e-carsharing is not only a financially responsible choice, but is also a sign of commitment to sustainability. What is more, it will also contribute to growing employee satisfaction.
The advantages of corporate greengoing
Easy on the wallet
What we offer:
by-the-minute billing for car rental, so you only pay for real driving time
What you don't need to worry about:
investment costs, amortization, leasing fees, corporate vehicle tax, maintenance costs, taxi bills, fuel fees, parking costs, repair bills, underused vehicle fleet
Flexible, easy use
renting a car is two clicks on the mobile app
simple budgeting and administration
try and buy: try our service for a test period with no commitment
cars always available near your company's office
Green business practice
giving up the company vehicle fleet is a big step toward sustainability
strong value message to partners and employees
Satisfied employees
everyone has access to a car, no exceptions;
discounts even for personal use
Prices and fees
Beech
Discount stop-over
5 Ft/minute
Oak
Discount stop-over
5 Ft/minute
Plane
Discount stop-over
5 Ft/minute
Employee Program
Companies can participate in our Employee Program even without choosing one of the above packages.
Why is it worth it?
There is no registration fee or monthly fee for private use under the Employee Program. And greengoing becomes even less expensive: you can drive at the costs described in our Basic package. Of course it's worth it!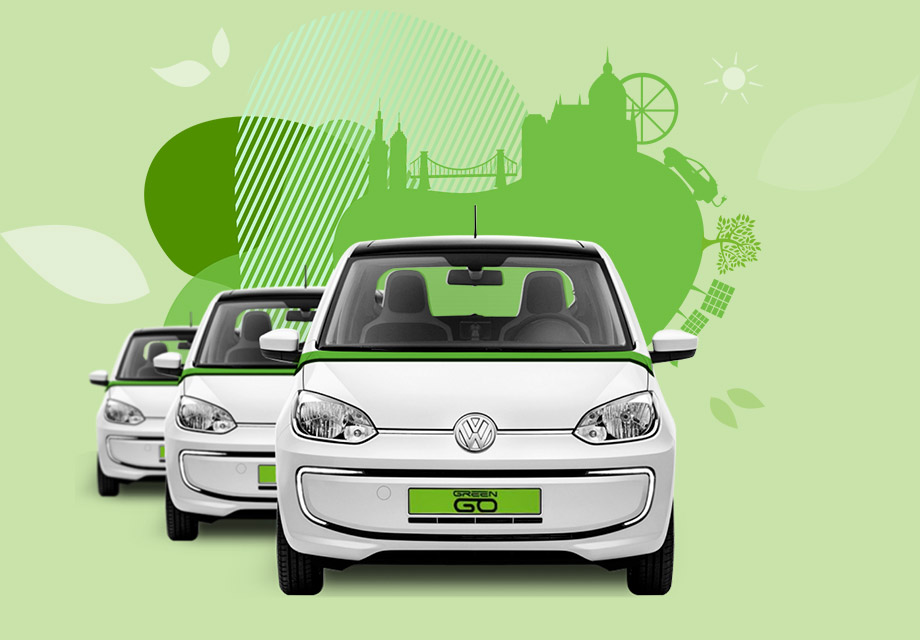 Ask for a customized offer!
Fill out the questionnaire, and we will offer you a package that best suits your needs!
Do you need further information?
Download our detailed brochures: