Why?
GreenGo will not only get you to your destination, but will move us all further toward a cleaner and more livable Budapest. Come see the future with us: travel consciously, freely and affordably! If the only time you want to use a car is when you really need one, choose GreenGo!
How much?
Use our by-the-minute meter to drive flexibly, with no monthly fee! You pay as much as you drive, and sometimes even less.
How?
After a simple and quick registration all you need is your smartphone to rent a fully electric GreenGo! Anytime and anywhere.

GREENGO SERVICE AREA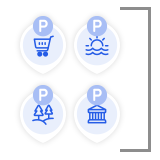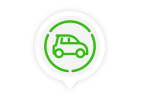 AVAILABLE GREENGO WITH BATTERY LEVEL INDICATOR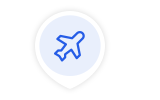 GREENGO PARKING AREA AND CHARGING STATION AT THE AIRPORT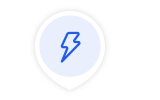 THE PICTURE SHOWN IS FOR ILLUSTRATION PURPOSE ONLY. YOU CAN CHECK THE ZONES AND THE CURRENT LOCATION OF THE CARS IN THE APPLICATION. DETAILED INFORMATION ABOUT DISCOUNT PARKING ZONES, GREENGO CHARGERS, BONUS MINUTES, ETC, CAN BE FOUND UNDER MORE GREENGO MENU.
Do you travel a lot on business within the city? Would you like to lower your mobility costs? Are you looking for a solution that benefits both the city and your employees?
We can help! Check out our offer!
Details